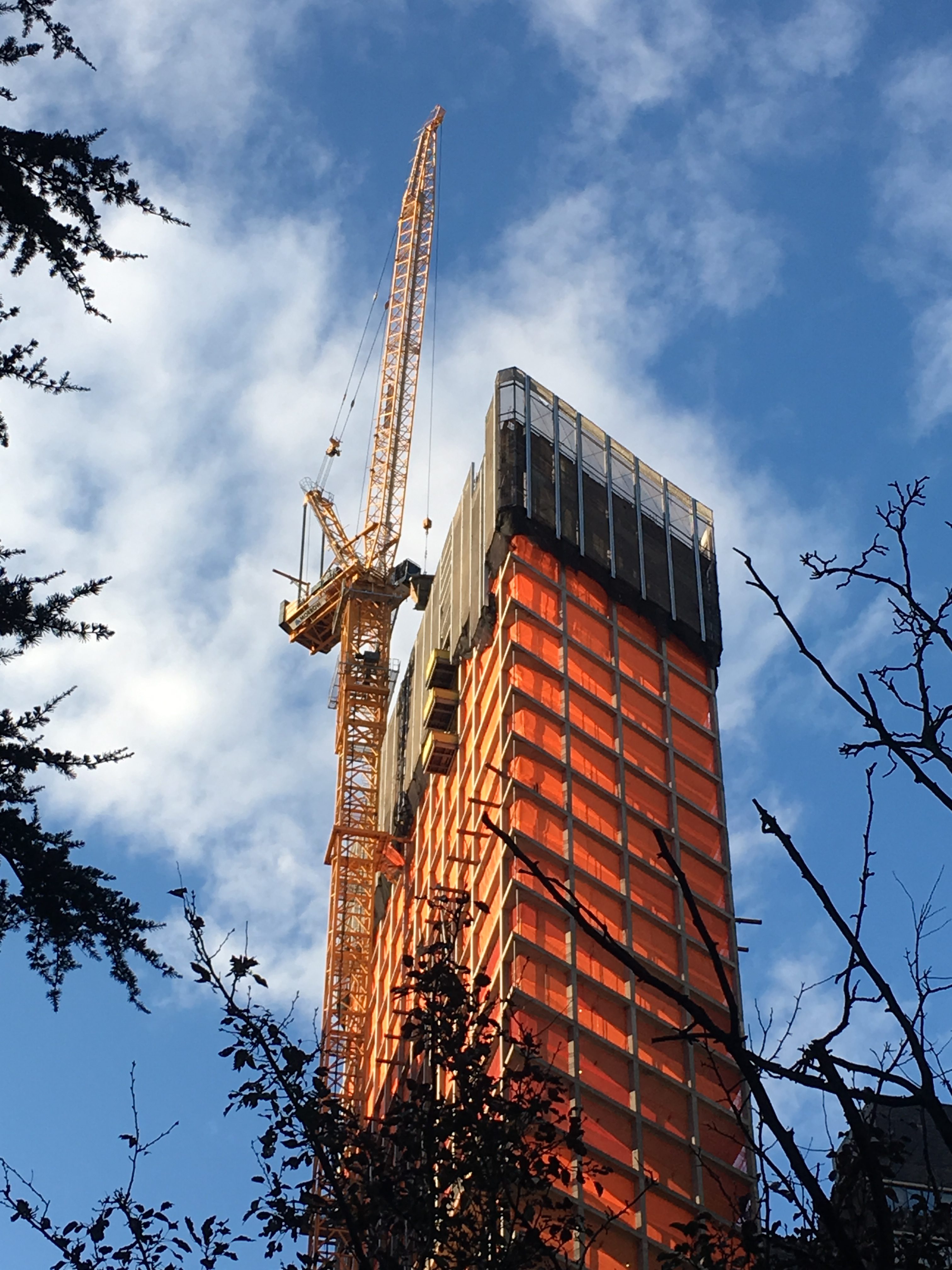 As part of its yearly Safety Week Campaign, the New York City Department of Buildings will deploy 90 safety inspectors throughout the city to inspect construction sites and educate construction workers about safety. This year the inspectors will emphasize the new Local Law 196 compliance and distribute written material in various languages. The inspectors will have various backgrounds and will come from the Department's newly created Construction Safety Compliance and Construction Safety Enforcement units, the Cranes and Derricks Unit, the Scaffold Safety Unit, and the Special Operations Unit.
5000 construction site visit in one week
The inspectors will not only promote safety by distributing flyers but will also effectuate regular safety sweeps and take necessary actions if needed. If the construction sites visited do not comply with safety standards, contractors and developers could face up to $25 k penalties and even see their construction site temporary closed if the lives of the construction workers are being endangered. The DOB inspectors will visit approximately 5000 sites between May 6 and 10.