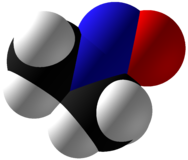 European and US Health regulators found that Zantac and other generic versions of the heartburn pill contain small amounts of N-nitrosodimethylamine (NDMA), a cancer-causing chemical that is classified in the United States as an extremely hazardous substance.
No official recall announced but distribution of the potentially dangerous medication stopped by some companies
No official recall has been announced yet by Sanofi, the Zantac maker. Howver another big pharma, Novartis, which produces a generic version of the medication has announced that it stopped distributing the dangerous medication to the European and the American markets.