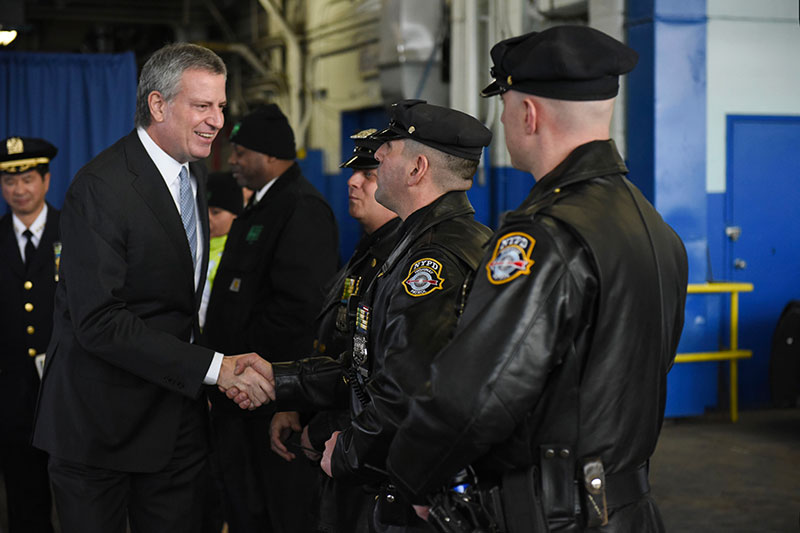 214 people died in a motor vehicle accident in New York City in 2017 compared to 231 in 2016. This is the lowest number of traffic fatalities ever recorded in one year since record keeping started in 1910.
Among the 214 fatalities, 101 of them were pedestrians. The number of pedestrians killed in NYC crashes decreased by 32% between 2017 and 2016. There were 148 in 2016. Also in 2017 among the pedestrian fatalities there was only one child compared to an average of 7 for the previous 5 years.
Among the five boroughs, Brooklyn was the only borough where deadly crashes increased last year. Traffic fatalities declined by 9% from 65 in 2016 to 59 in 2017 in Queens. Queens Boulevard which in the past was nicknamed the Boulevard of Death was progressively revamped and made safer over the last 3 years. Last year the DOT completed the third phase of street redesign of the  Boulevard in Rego Park and Forest Hills. The boulevard hasn't seen a fatality since 2014.