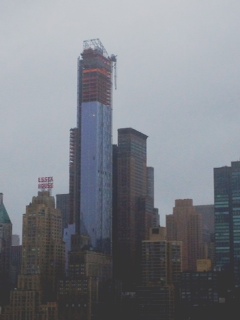 The NYC Department of Buildings is failing to adequately protect New Yorkers from dangerous construction accidents. A recent audit by New York City Comptroller Scott Stringer show that for the 85,000 complaints that the agency received in 2019, the DOB was late in one out of five initial inspection attempts. Additionally when a first inspection took place and resulted in violations for immediately hazardous conditions, the DOB failed to make a legally required inspection  within the 60-day statutory deadline. The DOB' s negligent attitude allows for unsafe building conditions to remain uncorrected, potentially putting New Yorkers at risk of dying or being injured in dangerous construction accidents.
"No one  should have to live or work in fear of debris or unstable scaffolding crashing down on them in a home, place of work, or at any other site in this city," said New York City Comptroller Scott M. Stringer.
How does the DOB respond to complaints of potentially unsafe buildings?