An 86 y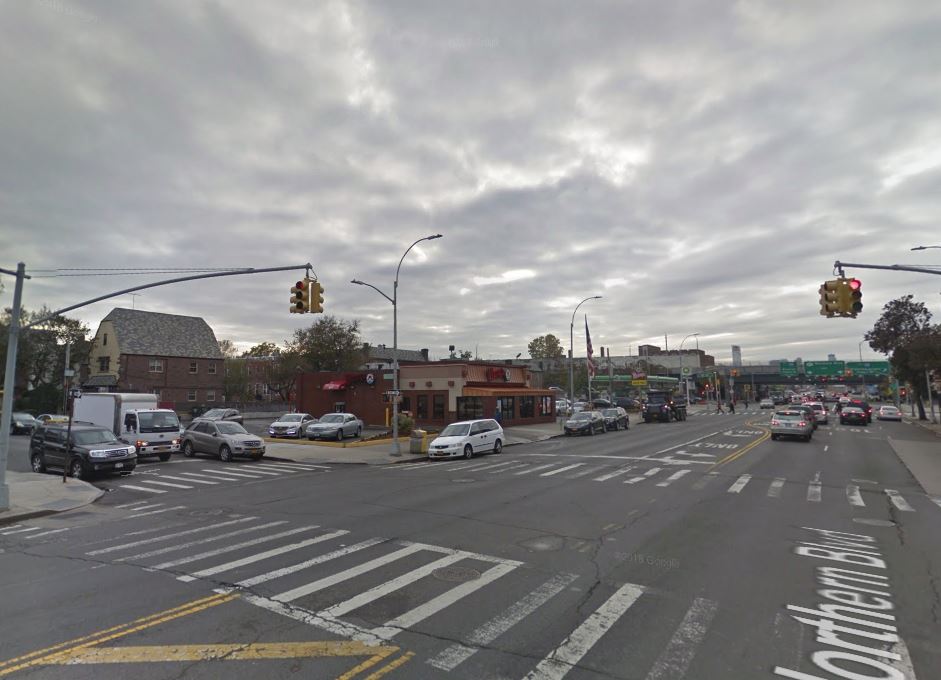 ear old driver fatally struck a young pedestrian in a crosswalk on Northern Boulevard Queens, NYC, and  left the scene of the accident. He was chased by a taxi driver who was able to stop him several blocks away.
The accident occurred last Saturday Afternoon around 1:20 pm. 9-year-old Giovanni Ampuero and his mother, Karen Manrique, had the right of way and were walking in the crosswalk  on Northern Boulevard at the 70th Street intersection in Jackson Heights when Juan Jimenez made a left turn from 70th Street onto Northern Boulevard and plowed into them. The boy was lying in the street while her mother was holding him. He suffered severe head trauma. He was rushed to the hospital where he later died from his injuries.
After he hit the boy, Jimenez just sped off. A taxi driver who saw the accident started to chase him. He was able to stop him 10 blocks away.