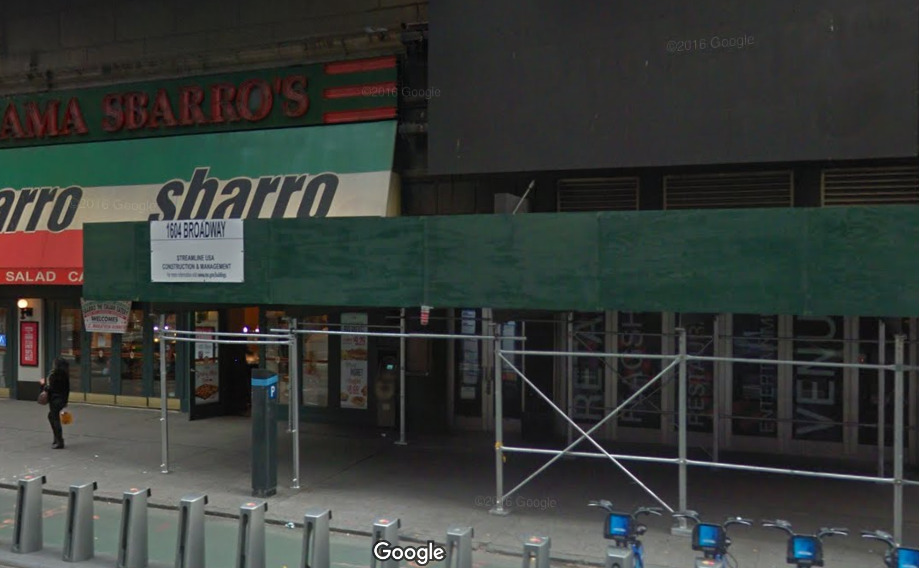 A man died in a construction accident in New York yesterday morning. According to Rick Chandler, New York City Building Commissioner, the death was completely preventable.
The fatal fall occurred around 11:00 am yesterday on a construction site located at 1604 Broadway, near West 49th Street in Time Square, New York.
59 year old Jose Cruz, a native of The Dominican Republic living in Sunset Park, fell 18 feet to his death from an I-beam near the second floor. The accident occurred as he was helping remove part of a steel deck from a slab. Despite working at heights he wasn't wearing proper fall protection equipment.