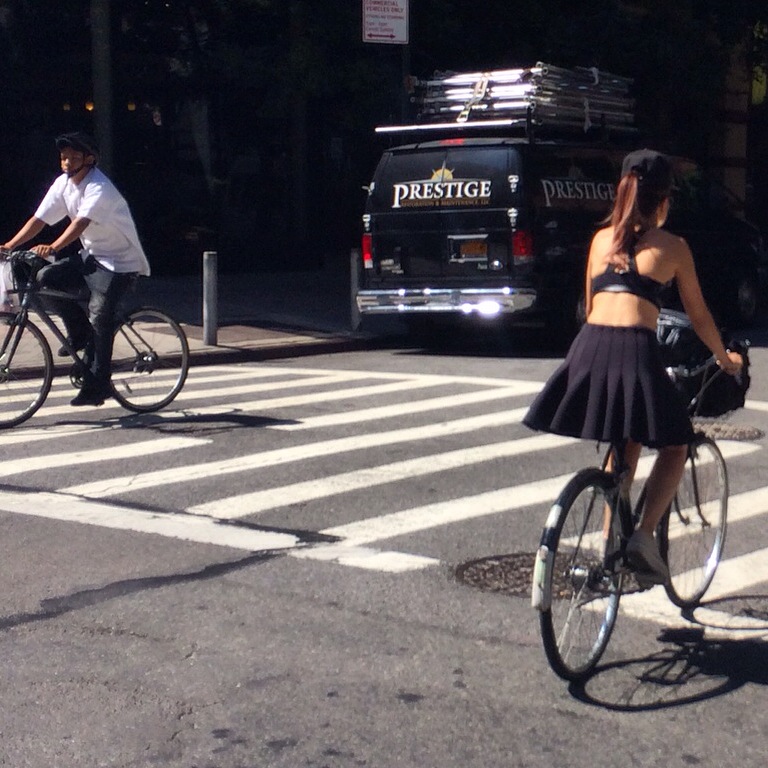 As NYC bicycle accident attorneys, we are deeply concerned by the increasing number of cyclist deaths in New York City. According to the Department of Transportation, 10 cyclists have already died this year, which is a five-fold increase compared to 2022. This year's grim death toll is unmatched since at least 2013, and it is alarming that the city is on pace to have the worst year for cyclists ever.
More needs to be done to protect cyclists
The injuries were concentrated in certain neighborhoods, including Harlem, the Upper East Side, Brooklyn's Downtown, Williamsburg, Bushwick, East Flatbush, and Sunset Park, Queens' Sunnyside, Astoria, and Elmhurst, and the Bronx's Mott Haven, Soundview, and Kingsbridge. Advocates are calling on Mayor Adams and DOT to do more to curb this lethal trend. They are urging the city to build physical infrastructure to protect cyclists, especially in areas known to be dangerous, and to meet the NYC Streets Plan requirement of 50 miles of protected bike lanes this year.