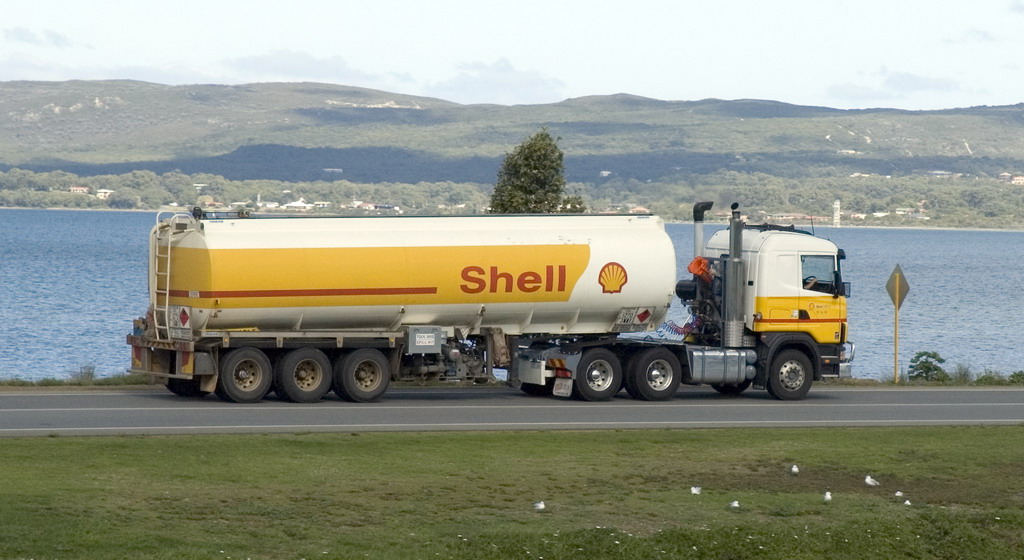 Truck accidents are on a trending rise in New York City. Last July they reached a record number of 805. It was the first time ever that the number of monthly truck accidents in New York City was over 800.
In the US, 4067 people died in truck accidents in 2015 compared to 3903 in 2014 and 3380 in 2009. Over 6 years the number of fatal truck accidents increased by 20%. From 2009 to 2015, injuries related to truck accidents increased by 50% from 74,000 to 111,0000. Truck crashes were also on the rise during the same period. They increased from 286,000 to 411,000 between 2009 and 2014.
Truck drivers are working long hours and are often pressured to deliver their load on a tight schedule. They often drive above the legal speed limit exposing themselves and other road users to dangerous accidents. According to the NHTSB, speeding, distraction and impairment are the three main factors in truck accidents.