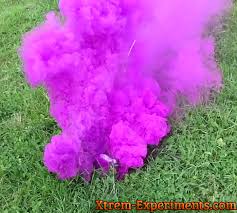 A father to be died and his brother was injured after a homemade pyrotechnic device they were preparing for a gender party exploded in their garage on Sunday.
28 year old Christopher Pekny learned around Christmas that his girlfriend was pregnant. The couple had planned a gender reveal party on Sunday to announce that the baby was a boy. Christopher Pekny was in the garage with his brother Michael preparing the gender reveal device that was intended to explode in a cloud of colored powder. However the device exploded earlier than planned while the two brothers were setting it up. Christopher died and Michael was seriously injured in the knee by flying shrapnel.
Not much information is available  about the exact nature of the device only that it was in the shape of a pipe. Investigation as the nature of the explosive is still ongoing.