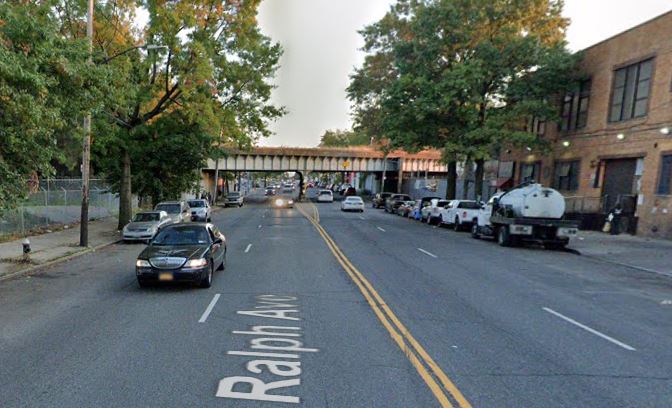 Two e-bike riders died in NYC accidents  during which they lost control of their bike while no other vehicles were involved since the beginning of this year. Another similar accident occurred around Christmas (see previous blog).
On Thursday January 6th around 2:45 pm, 26 year old Cheng Wang was riding a e-bike on Ralph Avenue. As he was near Avenue D in Flatbush, Wang lost control of his e-bike and fell to the ground. EMS found him unconscious in the street and rushed him to the hospital. While unconscious, Wang was still alive when he arrived at the hospital. He died less than 12 hours later from internal injuries. It is not clear what caused Wang to loose control of his e-bike. The segment of Ralph Avenue where he fell is in an industrial area and the pavement has a lot of cracks.  The weather was very cold as well and the road might have been icy. (read more in StreetBlog)
Less than 24 hours later, on Friday January 7, a man on a e-bike crashed into a parked car in the Bronx and died from his injuries, The accident occurred around 12:45 am. The victim was riding an e-bike on East 149th Street in the Bronx when he crashed into the back of a car parked next to the curb. A surveillance video shows the cyclist riding in the middle of the street, then veering to the right and hitting the car parked against the curb. It is not clear why the victim piloted his  e-bike that way. Maybe there was a pothole, debris on the ground or black ice? The victim who according to the NY Daily News was in his 30ies was not wearing a helmet. He suffered major head trauma. EMS found him unconscious in the street and transported him to the hospital where he was pronounced dead. The man did not have any identification on him.