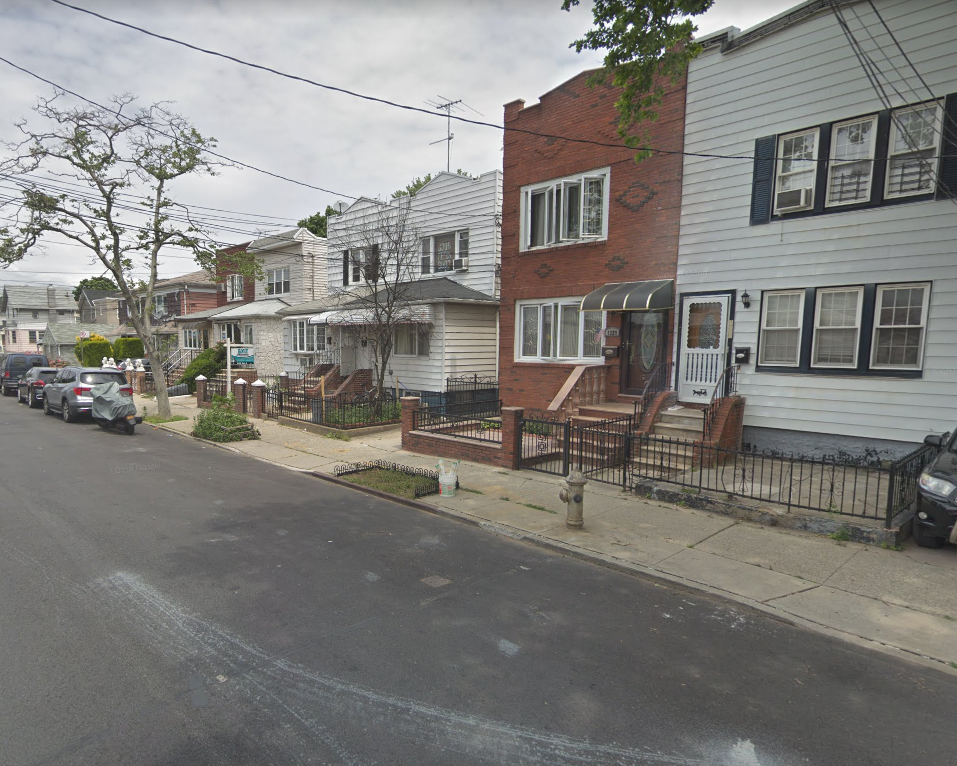 A pedestrian was fatally struck between two parked cars in Brooklyn, NYC on Saturday morning around 9:35 am.
The accident occurred as 48 year old Everton Stewart was cleaning his car parked in front of his parents' house located in Canarsie on E. 89th Street near Avenue L. He was standing between the back of his car and the front of his father's car which was parked right behind him when another car that was coming down the street slammed into his father's car and pinned him between the two vehicles. The man was rushed to the hospital but he did not survive.
The driver who caused the chain accident, a 46 year old woman with a child in the car, swerved to avoid a car and then according to the police "accelerated for no reason" and crashed into the father's car.  She was arrested by the police and charges are still pending.