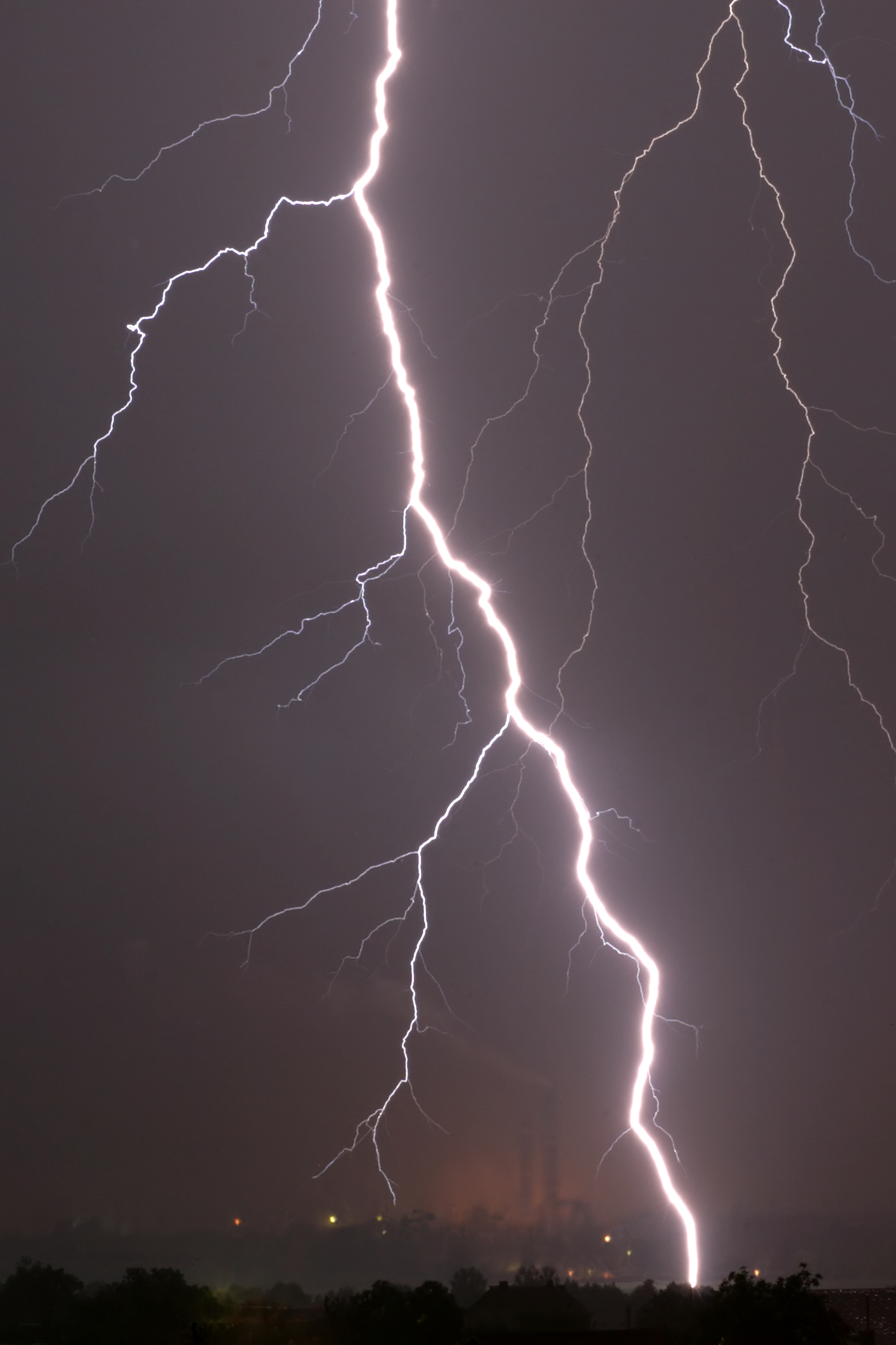 Two men suffered personal injury in New York City after they got hit by a lightning strike. The two men were playing soccer in Flushing Meadows Park, near the Queens Zoo on Tuesday night.  The storm broke around 7:30 pm as the 30 and 42 year old men were playing a six-on-six pick-up soccer game.
Nearby the NYPD was holding an event at the park called "National Night Out" and as the storm arrived police were telling people attending the event to clear the area. Andrew Graneros an employee with Everything Entertainment which provided inflatable rides and tents for the event was taking down the rides with his coworker when lightning hit the soccer field. He heard the thunder and immediately looked at the field. The goalie and another player next to him were laying on the ground  He ran to the NYPD event to ask for help. There were a bunch of cops and ambulances around so the response was extremely fast.
The two victims were rushed to the hospital. So far,both victims survived. However the youngest one suffered life threatening injuries and he is still fighting to stay alive.